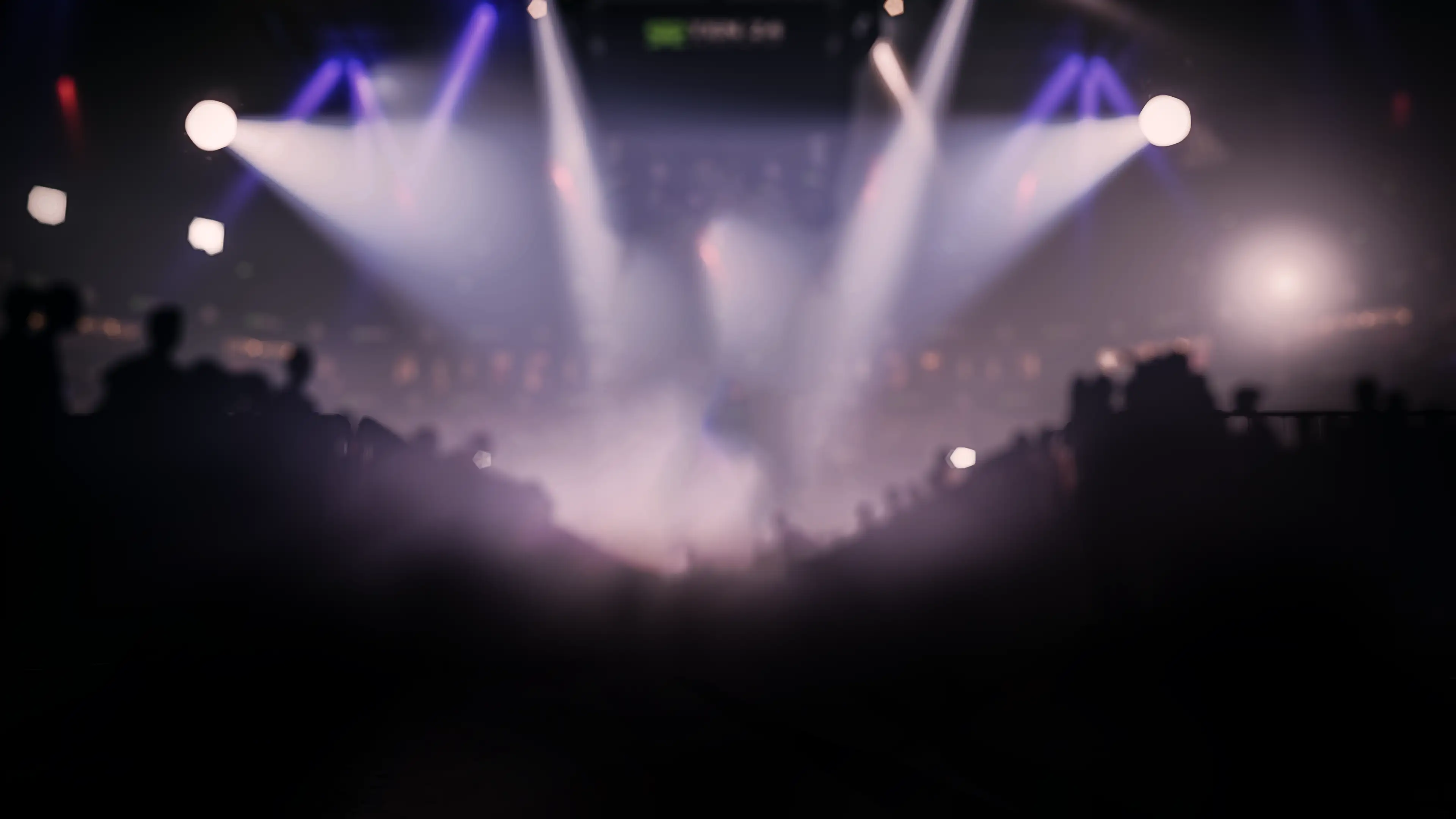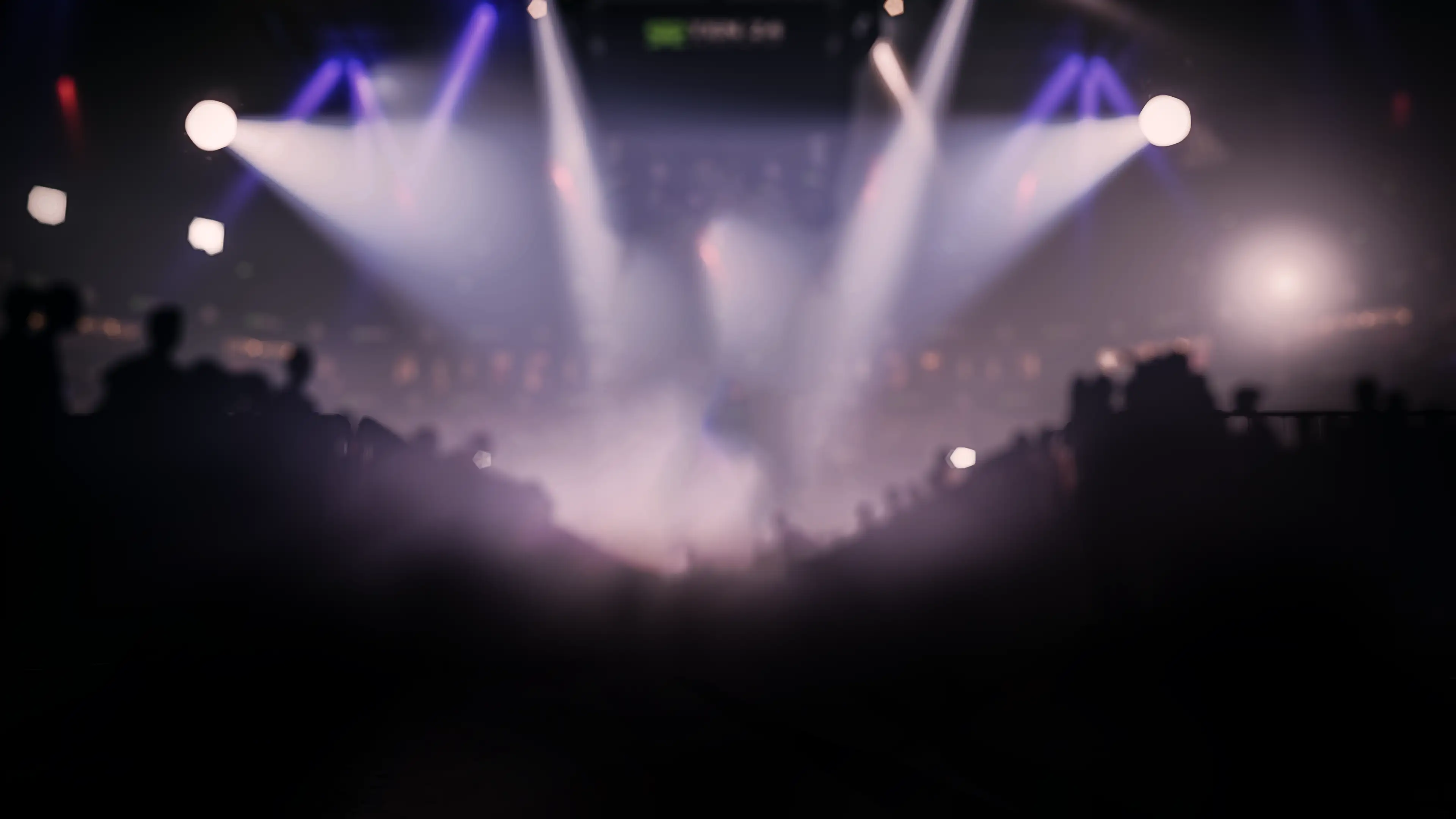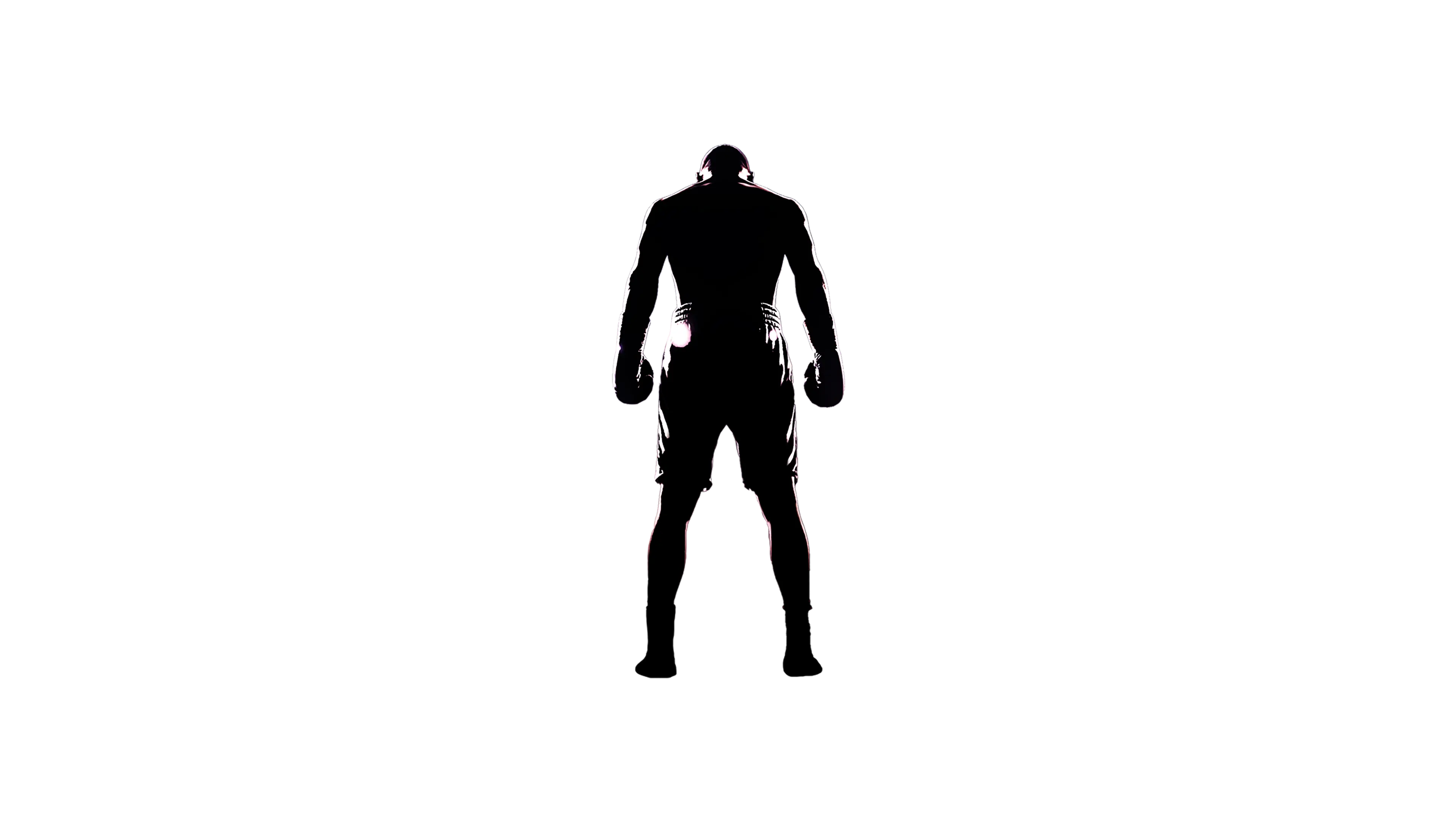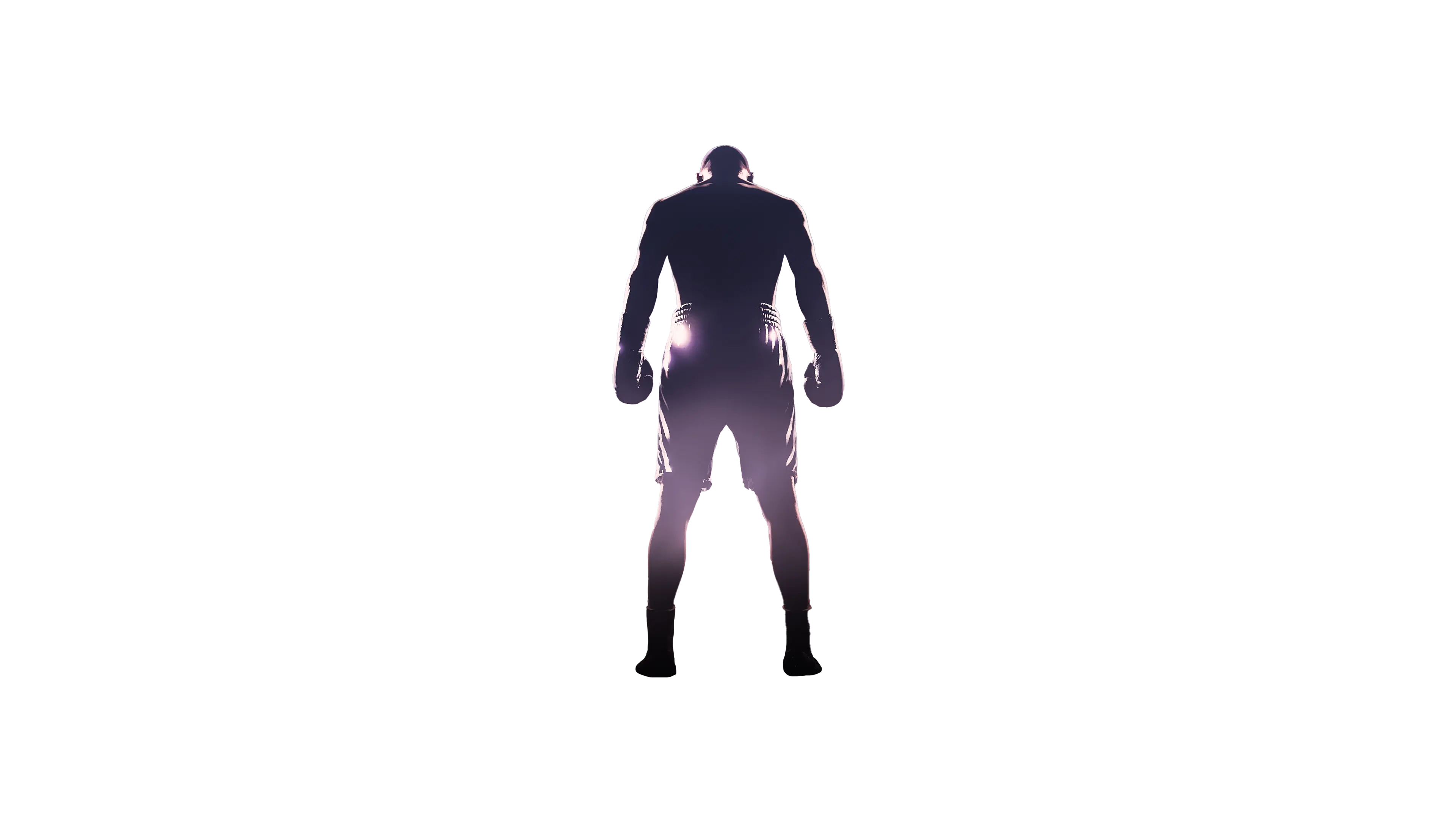 Features
Innovative & Authentic Gameplay
Boxing is Back! Undisputed is an authentic boxing game developed with care by dedicated fight fans, alongside the professional boxing community.
We've taken great care to make sure Undisputed looks and feels like boxing should.
What you can expect:
Revolutionary footwork mechanics, including a Loose Movement modifier to help you get around the ring with ease.
More than 60 individual punches. Punch from multiple angles and directions. Feint to set up a trap and counter.
50+ licensed fighters at the start of Early Access, with more to come, including a fully-fledged Women's Division.
Incredibly detailed boxers models, utilizing the latest scanning technology.
The WBC, British Boxing Board of Control, and other real-life boxing organizations.
Boxing equipment and apparel brands such as Empire Pro Tape, Rival, Cleto Reyes, & Adams.